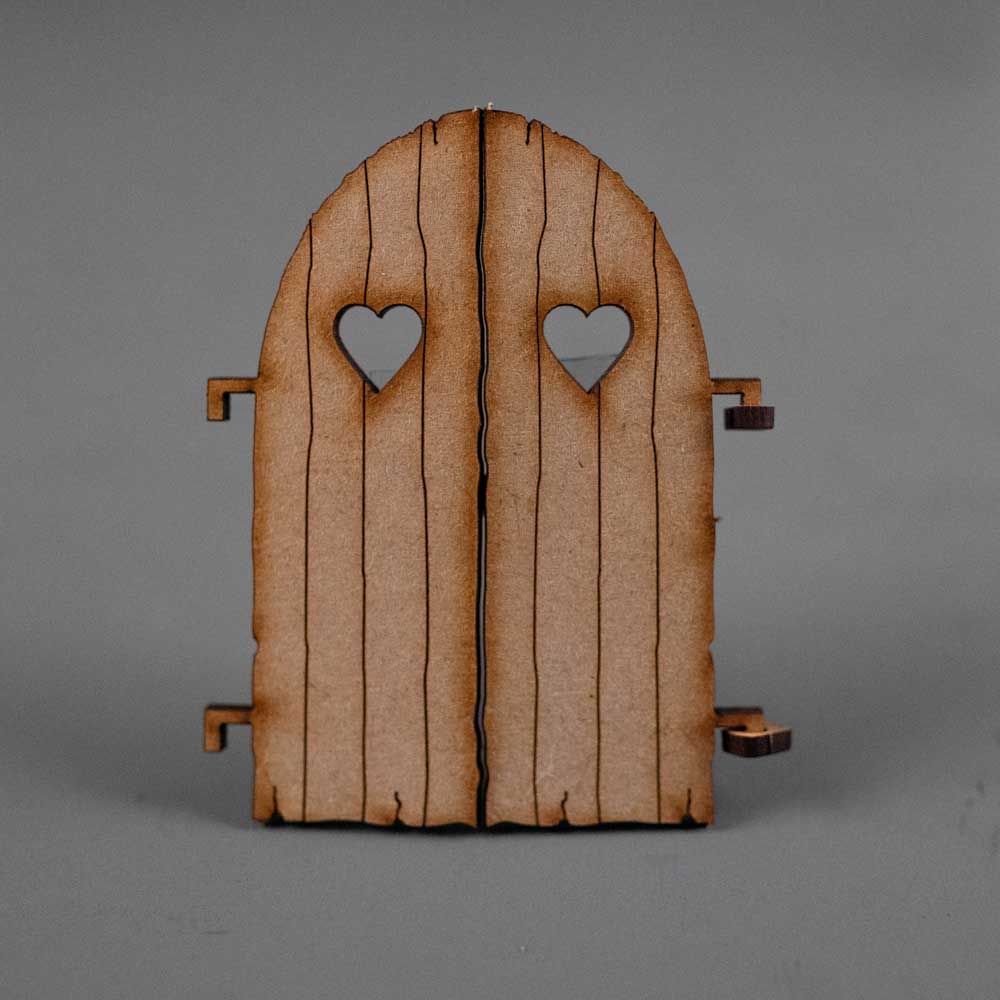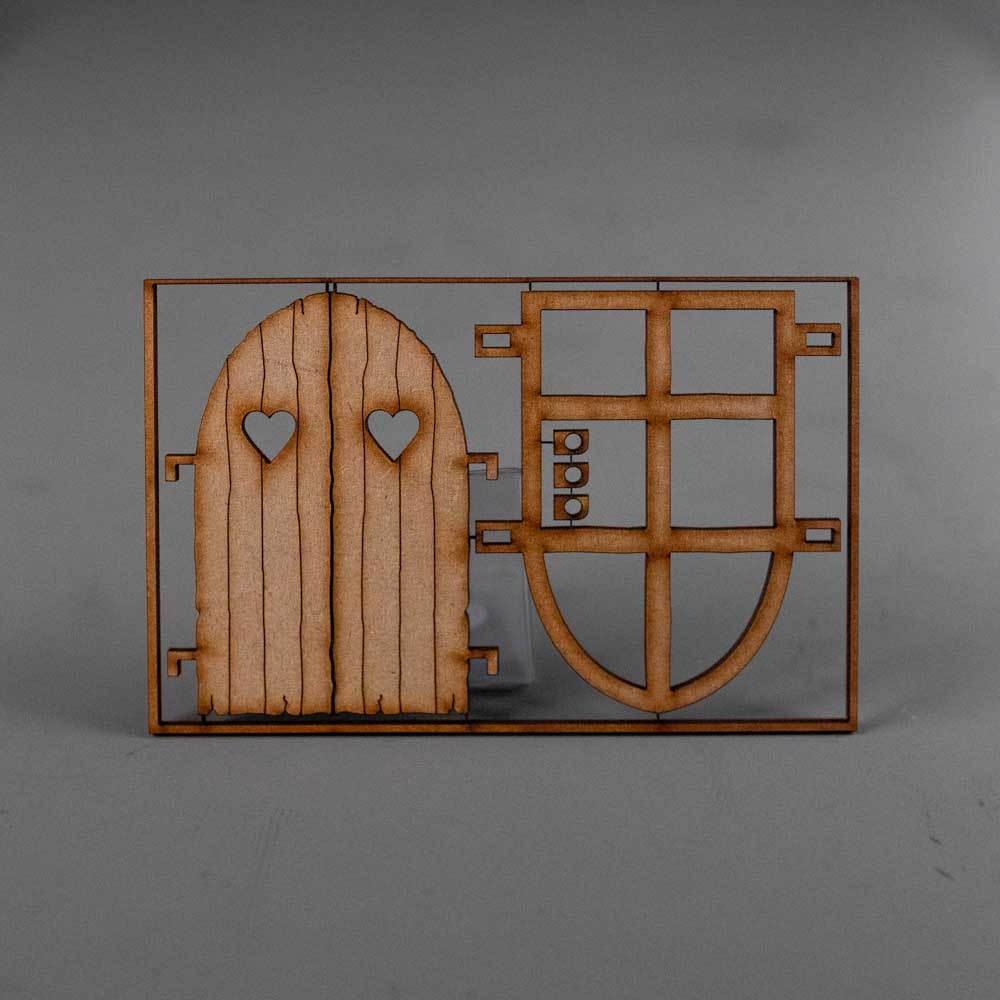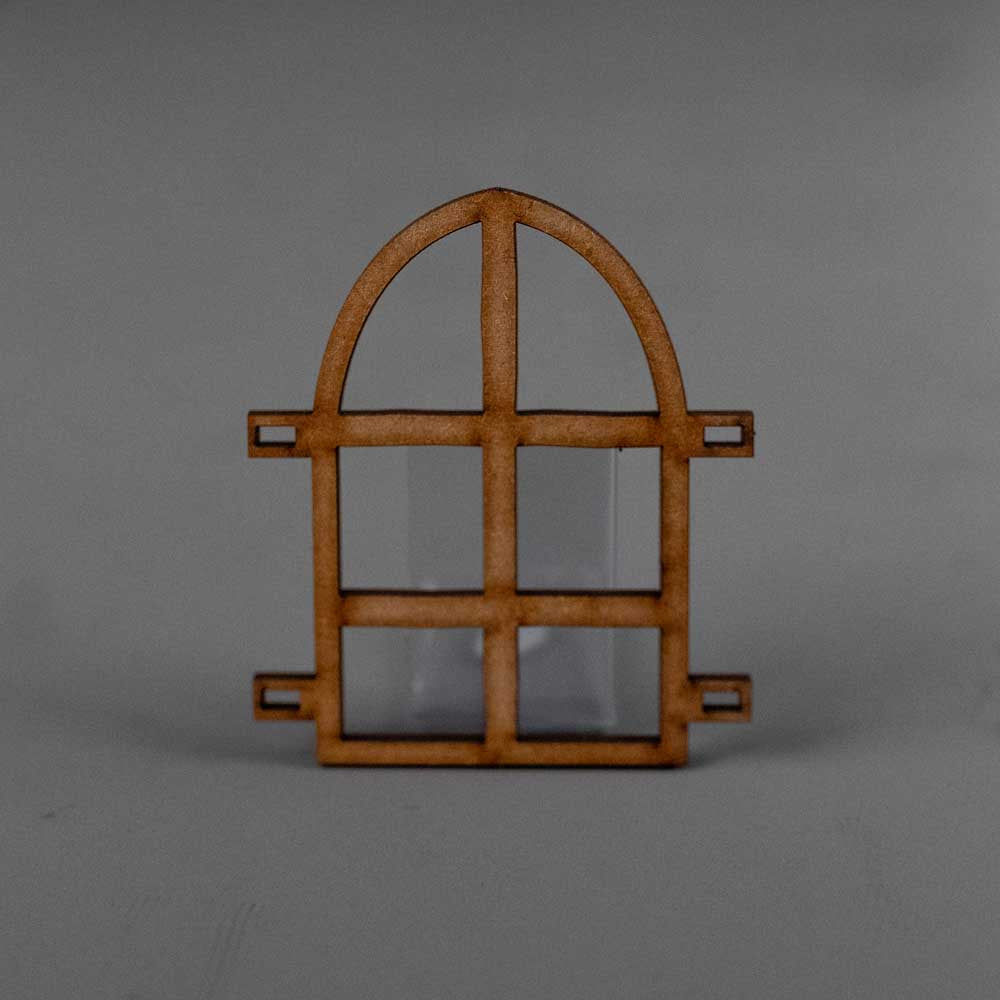 Wooden Engraved Opening Fairy Window - Double Hinge with Heart Windows
Do you have a fairy garden?
Are you looking for a crafty project to add to your fairy garden?
Don't worry we have the perfect craft project for you to place anywhere around your fairy garden!
If you're really quiet, and look carefully, then you just might find a sneaky fairy in your fairy garden.
Create your own opening fairy windows for your fairy garden and decorate it however you want.
This kit is supplied unassembled and unpainted. It can be assembled push-fit or you can use glue for a more permanent piece.
If you plan to keep this door outside we would recommend that you varnish it to make it water resistant.
Please Note: Laser burns are a part of the manufacturing process and can be easily removed by lightly sanding/painting.